Craft Brewing Supplies Store
Central City Red Racer IPA All Grain Beer Kit
Description
Central City Red Racer IPA All Grain Beer Kit
Goldsteam proudly offers one of the finest and most iconic IPA recipes in Canada from Brewmaster Gary Lohin of Central City Brewing in Surrey, BC. The IPA was fashioned to survive the long voyage from England to India during the British colonization. Hops, hops and more hops! Race Racer IPA has an intense aroma and a long lingering finish. A beer for the connoisseur, this is the brewmaster's choice.
All our donated recipes are helping to support charities. Each time you purchase a beer kit from one of our award-winning brewers, we proudly donate $2 of the sale to their preferred charity. Gary and Central City proudly support Autism with their Red Racer IPA All Grain Beer Kit.
Gary's Red Racer IPA All Grain Beer Kit Includes:
Ale Yeast (choose option above)
Central City Red Racer IPA Recipe Document
Experience Level: Advanced (all grain equipment required)
Pre-Boil Batch Size: 6.5 Gal (24.5 L) 60 Minute Boil
Post-Boil Batch Size: 5.25 Gal (20 L)
Mash Efficiency: Based on 75 %
Target ABV (Alcohol By Volume): 6.5 %
SRM (Beer Color): 8
IBU (International Bittering Units): 80

About Gary Lohin And Central City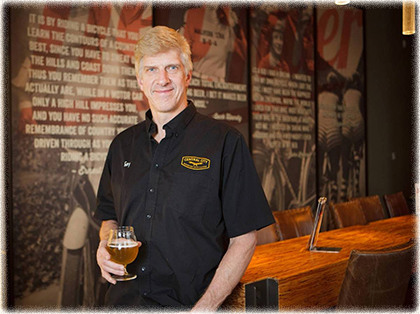 Born and raised in British Columbia, Gary is one of Canada's most accomplished and celebrated brewers. With over 20 years experience, his career spans from spells at the Whistler Brewing Company, Okanagan Springs Brewery, and the founding of the Lower Mainland's first brewpub.
In 2003, Gary became a partner in the company and he has since overseen two major expansions in production capacity. Under his supervision, Central City has become a leading Craft Brewer, recognized on the national and international stage with multiple awards.
Gary Lohin and Central City Brewing proudly support Autism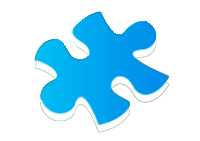 Additional information
| | |
| --- | --- |
| Weight | 10 lbs |
| Dimensions | 8.75 × 8.75 × 8.75 in |
Only logged in customers who have purchased this product may leave a review.